Together We
Achieve More!
We help your business to reach the sky with our expert solutions and cutting edge technologies.
Meet The Perfect Team
No company can stand on its own. So here are our backbones of The Web and App developers' hardworking and efficient team members who make everything possible.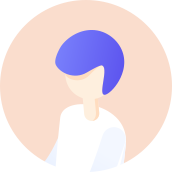 Kitona Blake
Marketing Executive
Amy Ford
WEB DESIGNER
Alex Thom
DEVELOPER
Mia Clarks
ACCOUNT mAnager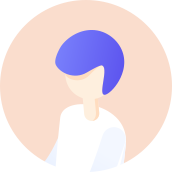 Lea Thomas
3D ANIMATOR
Anna Smith
MARKETING
Roy Jones
SALES
Jenny Pit
VFX ARTIST
What Our Clients
Have to Say About Us
I am quite delighted with my decision to hire The Web and App Developers to create a web portal for our clients. Their professionalism, knowledge, advice, organisation, and timeliness have all been excellent. They were also quite patient in explaining their procedure and future steps to us if we had any questions.